Below is a list of items on this wiki which have been licensed under a free license, and so may be used as long as the license is not modified.
Images in the public domain are not shown here, as the public domain is slightly different due to the lack of a license.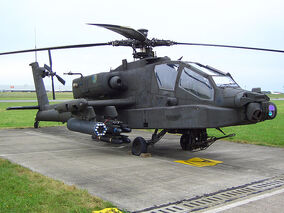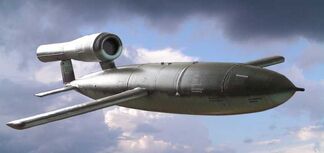 Ad blocker interference detected!
Wikia is a free-to-use site that makes money from advertising. We have a modified experience for viewers using ad blockers

Wikia is not accessible if you've made further modifications. Remove the custom ad blocker rule(s) and the page will load as expected.